From Swipes to Solutions
Join the MapSwipe community and make a meaningful impact on mapping and beyond.
Volunteer from your phone. Make a difference worldwide.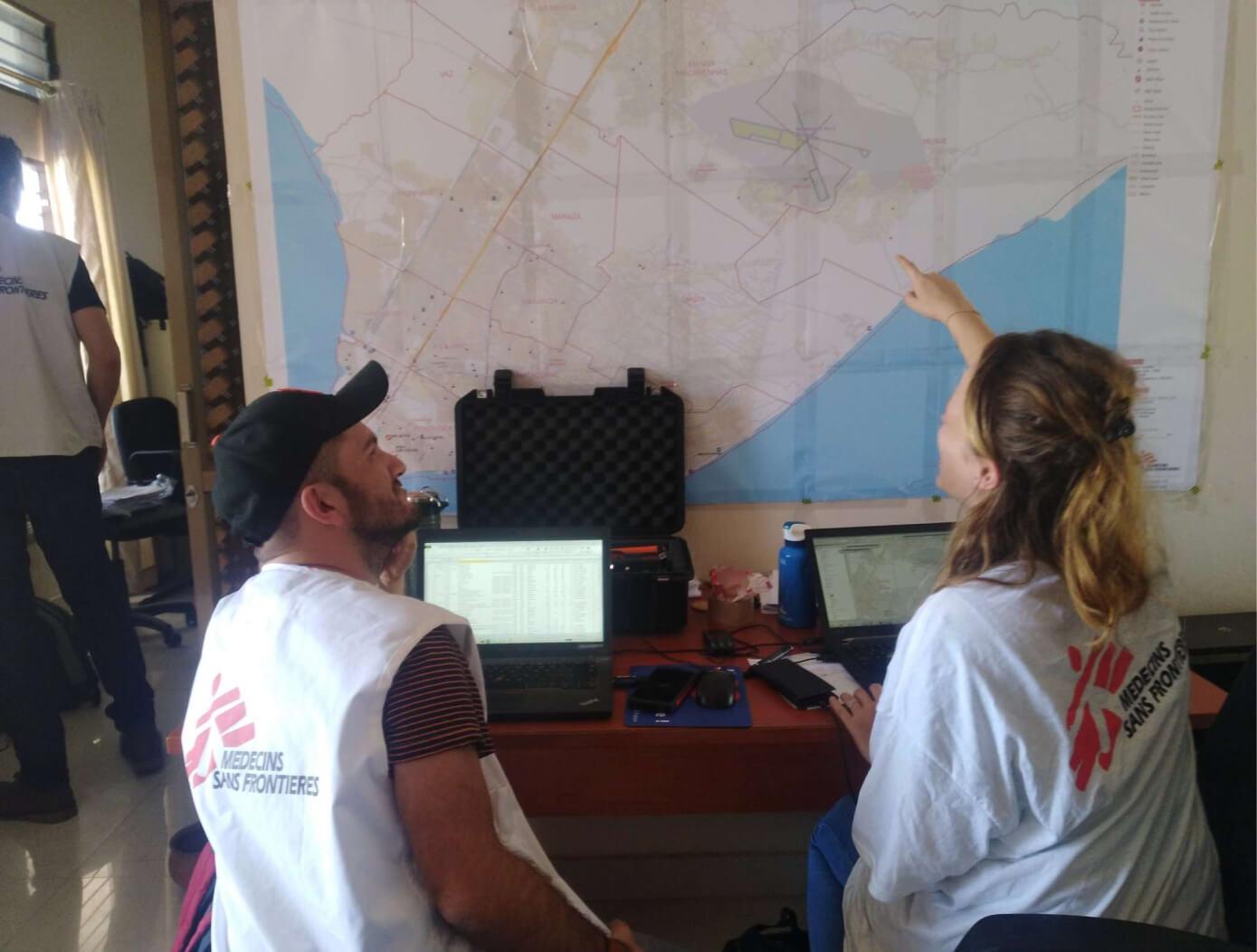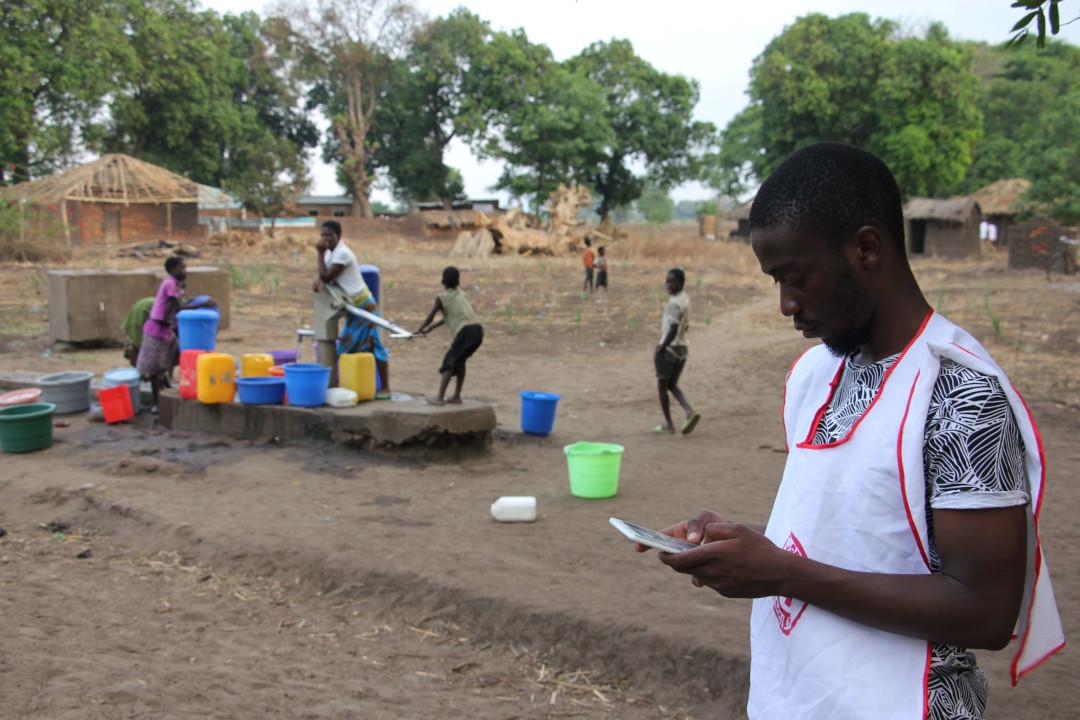 MapSwipe harnesses the collective strength of volunteers to actively contribute to geospatial data projects. From identifying infrastructure to tracking environmental changes and validating map data, MapSwipers help improve map data across the world.
As a result, our MapSwipe partners are better equipped and informed to engage and support communities globally.
Explore our project types
Our volunteers contribute to three different project types.
Swipe through satellite images to identify & select those that contain the requested features such as buildings, roadways, waterways and more.
Review before and after satellite images to detect changes in the environment that help inform damage assessment, climate change, or inaccurate data.
Assess building footprints for accuracy where buildings have been previously traced by remote mappers or through AI to identify where remapping is needed.
Start MapSwiping!
With your mobile phone, you can play a part in helping communities around the world, one swipe at a time.
Learn more about how individuals, groups, and organizations can contribute to the community.
Get involved
News & updates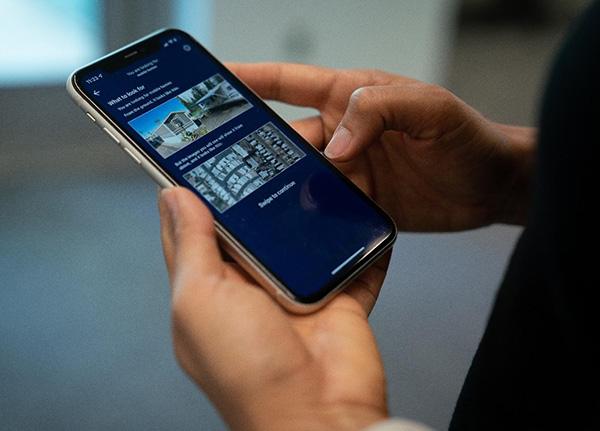 Investing in MapSwipe: Humanitarian technology, virtual volunteering, and maps for good
To bolster and expand the impact of MapSwipe, the American Red Cross has supported upgrades to the app.
Read more