Open Cities (6)
Guatemala
HOT
Jul 26, 2021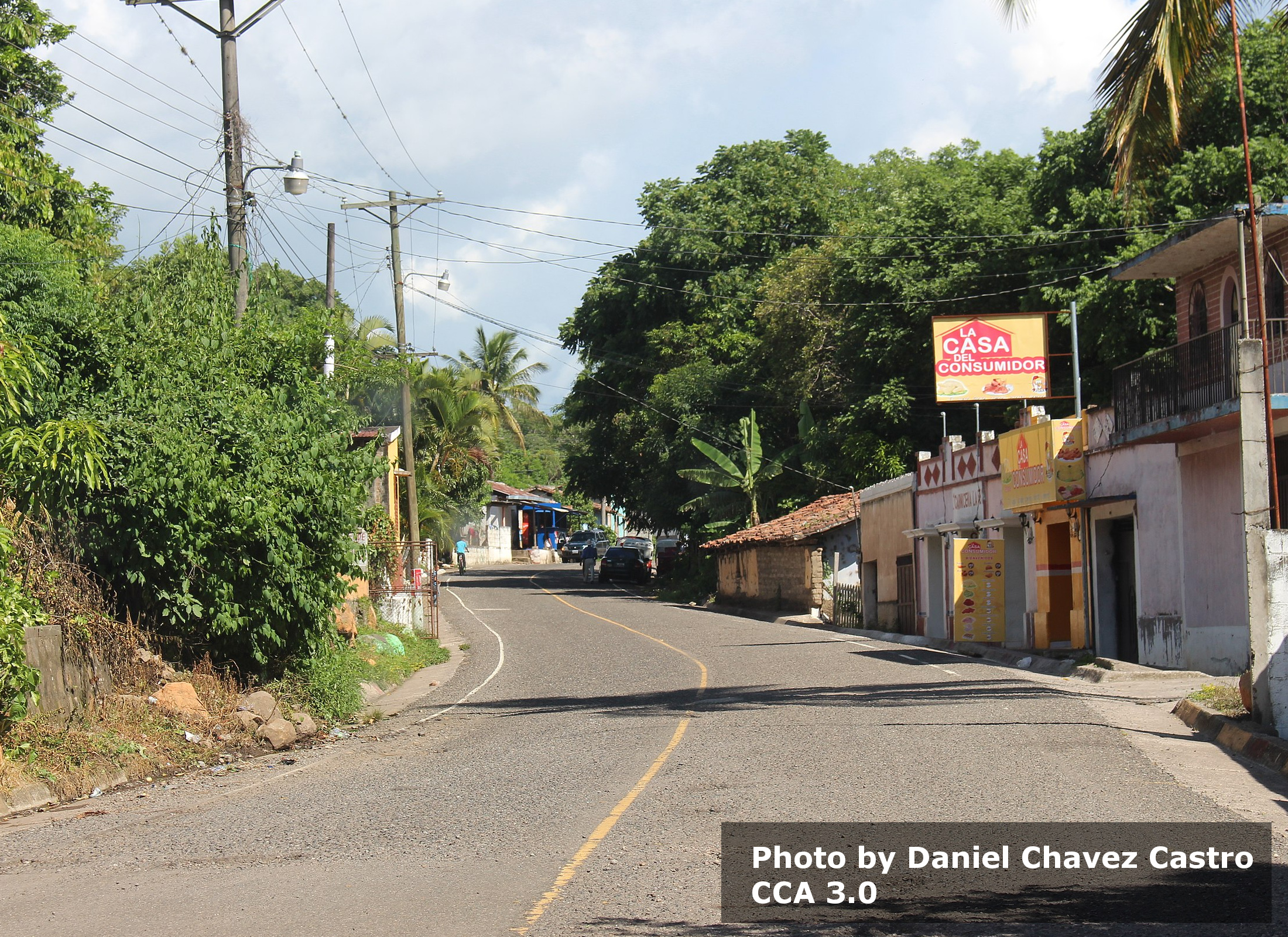 Project overview
Within the framework of the Open Cities Latin America and Caribbean program, HOT will provide data to local institutions and various organizations working in the area for humanitarian aid and the consolidation of human settlements, consisting of improving their access to services and the quality of their housing, and developing local risk management capacities. The paths of hurricanes Eta and Iota did not directly touch the territory of Guatemala but resulted in intense tropical storms that impacted most of the Guatemalan territory in November 2020. The heavy rains caused catastrophic floods, landslides, and mudflows that affected 16 of 22 departments, mainly in rural areas with high levels of extreme poverty. Populations are still suffering the effects of this disaster to this day.
Project Completion
100% completed
Last updated: Oct 3, 2023, 11:38:46 PM
Download the data
Below you'll find the data downloads for this MapSwipe project, including a GeoJSON file that can be imported into the HOT Tasking Manager for more detailed mapping of the area. If you need more information or if you have a special request related to MapSwipe data get in contact with the team at the Heidelberg Institute for Geoinformation Technology
Our license
This project is part of the OpenStreetMap community. The goal is high-quality geographical data, freely accessible and available to everyone. OSM's reciprocal license protects the data from being appropriated by services that do not share back to OSM.
MapSwipe is released under a "liberal" non-reciprocal license (Creative Commons Attribution). Whenever you want to use the data, just make sure to credit the MapSwipe contributors.