Locating isolated herders (1)
Lesotho
Lesotho Town and Regional Planning
Jan 11, 2022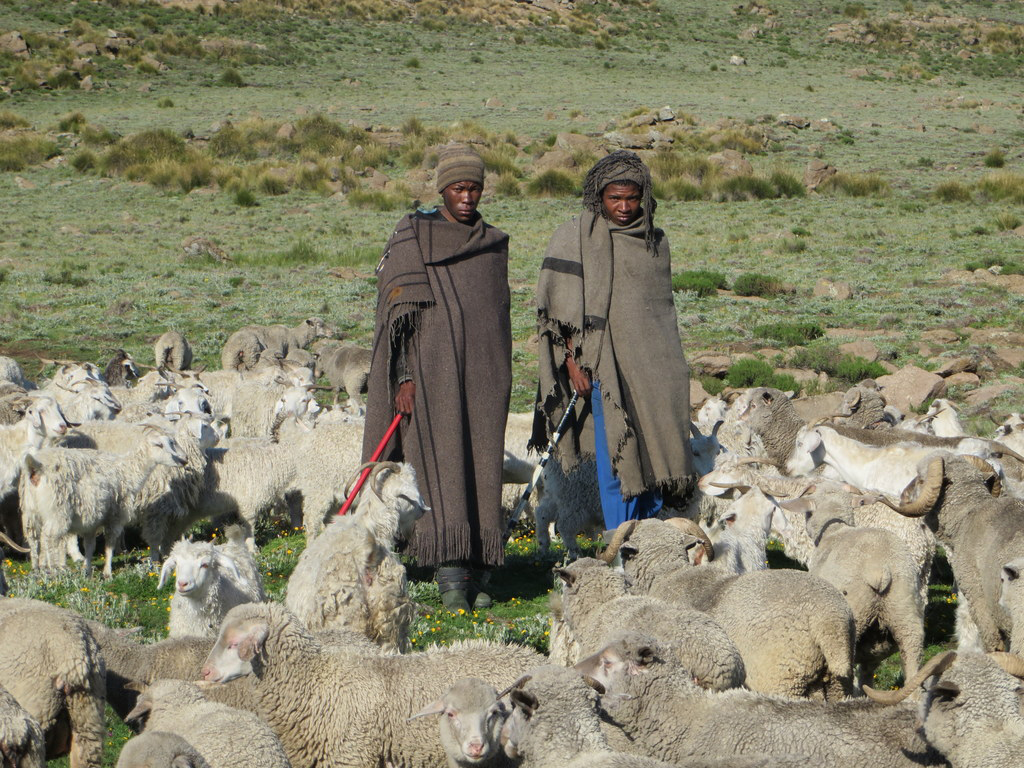 Project overview
The Highlands of Lesotho occupies the largest part of the country and is characterised by rugged terrain, with remote villages which are difficult to reach. It is also known for heavy snow during winter season. This harsh weather poses a life threat to herders in remote pasture lands, commonly known as Cattle Post Areas, often losing their lives trapped in snow and aid workers unable to locate them. In this project, help us to identify buildings and huts so that humanitarian aid workers know where to go when disaster strikes.
Project Completion
100% completed
Last updated: Oct 1, 2023, 11:39:12 PM
Download the data
Below you'll find the data downloads for this MapSwipe project, including a GeoJSON file that can be imported into the HOT Tasking Manager for more detailed mapping of the area. If you need more information or if you have a special request related to MapSwipe data get in contact with the team at the Heidelberg Institute for Geoinformation Technology
Our license
This project is part of the OpenStreetMap community. The goal is high-quality geographical data, freely accessible and available to everyone. OSM's reciprocal license protects the data from being appropriated by services that do not share back to OSM.
MapSwipe is released under a "liberal" non-reciprocal license (Creative Commons Attribution). Whenever you want to use the data, just make sure to credit the MapSwipe contributors.