Public Health (8)
Lankien, South Sudan
Médecins Sans Frontières
Mar 29, 2022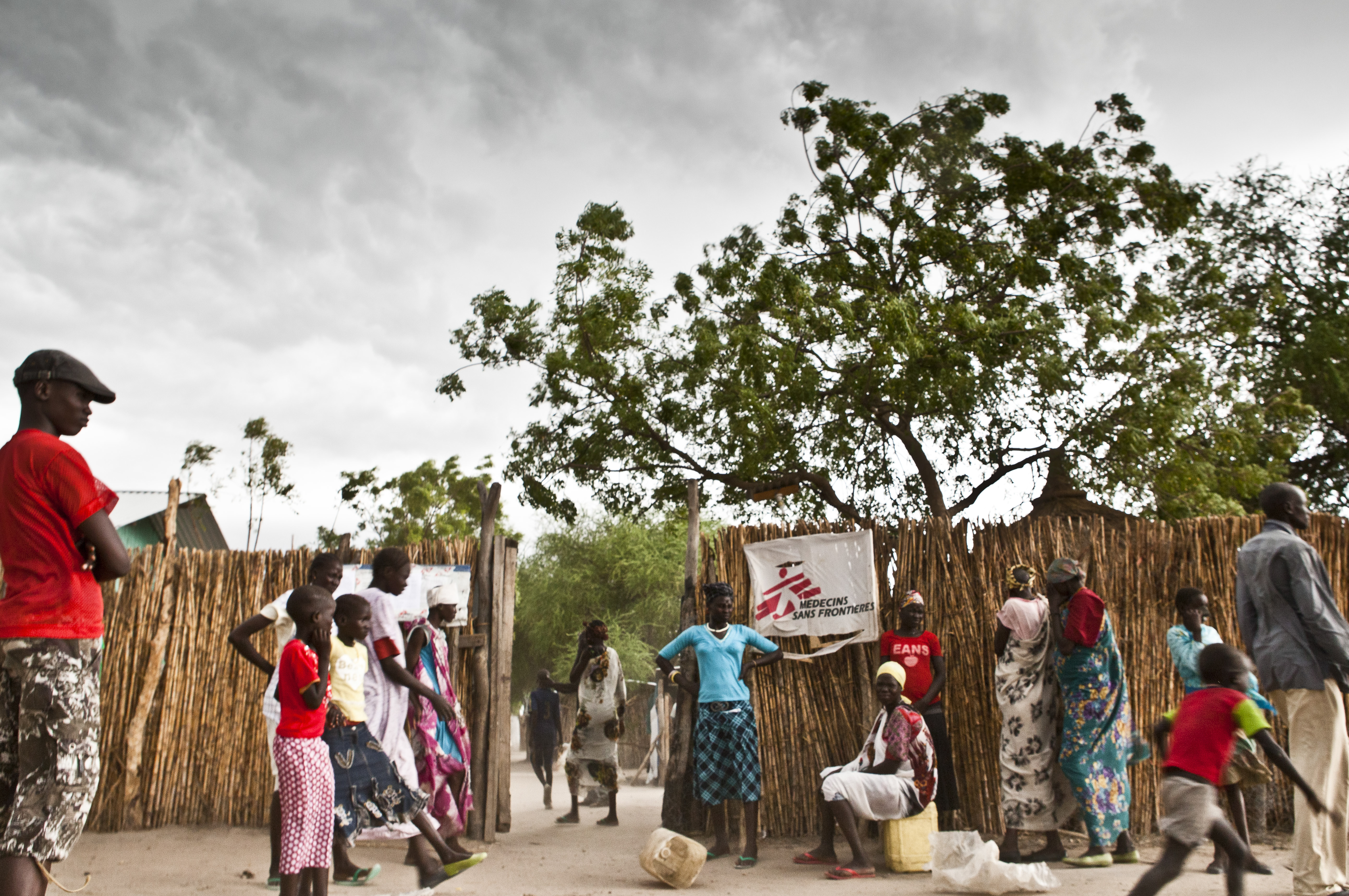 Project overview
In the past years in Jonglei state in northeastern South Sudan violence has erupted several times. These recurring episodes of intercommunal violence have devastating consequences for the population, the attacks cause displacement and loss of livelihoods for hundreds or even thousands of people. During the rainy season people are even more exposed to diseases like malaria, respiratory infections, and diarrhoea. To try to answer the needs of the population MSF runs a primary healthcare centre in the town of Pieri and is currently exploring opening a new outreach site around the town. A better understanding of the geography and population numbers of Pieri and surrounding villages will help the MSF team to develop this new site.
Project Completion
100% completed
Last updated: Sep 24, 2023, 11:34:41 PM
Download the data
Below you'll find the data downloads for this MapSwipe project, including a GeoJSON file that can be imported into the HOT Tasking Manager for more detailed mapping of the area. If you need more information or if you have a special request related to MapSwipe data get in contact with the team at the Heidelberg Institute for Geoinformation Technology
Our license
This project is part of the OpenStreetMap community. The goal is high-quality geographical data, freely accessible and available to everyone. OSM's reciprocal license protects the data from being appropriated by services that do not share back to OSM.
MapSwipe is released under a "liberal" non-reciprocal license (Creative Commons Attribution). Whenever you want to use the data, just make sure to credit the MapSwipe contributors.