Solid waste management in Mali - Sustaining livelihoods amidst COVID-19 shutdowns.
२०२२-०२-१५
Jessica Bergmann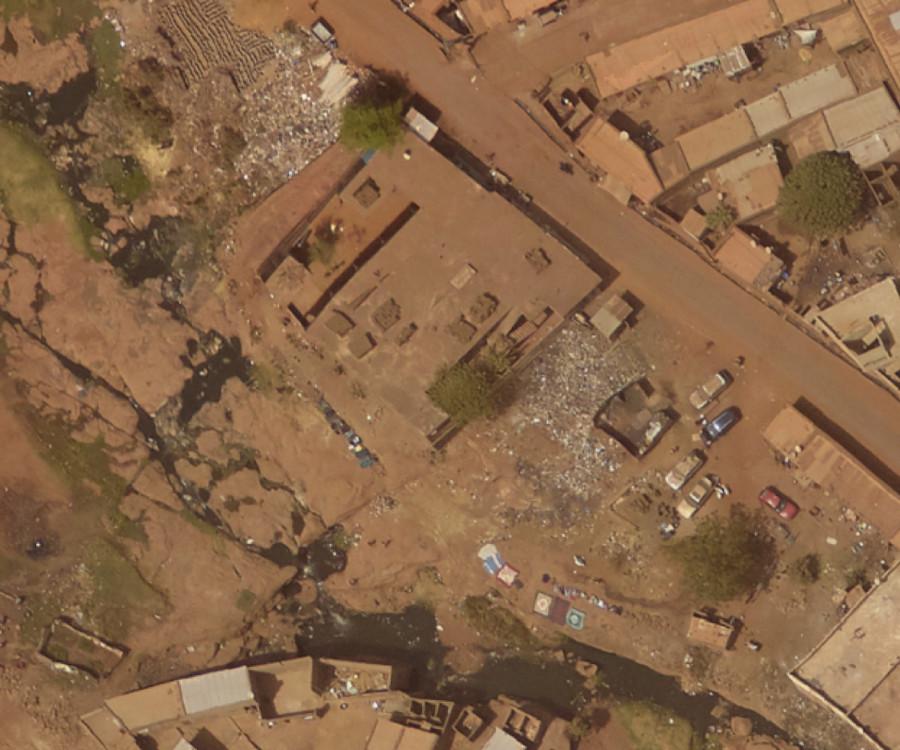 Summary
To support economic livelihoods and resilience, the World Bank partnered with MapSwipe, HeiGIT, the Humanitarian OpenStreetMap Team (HOT), and OpenStreetMap Mali on the Africa Cash for Digital Work Program, a pilot project centered on creating new remote employment opportunities for individuals affected by COVID-19 lockdowns and engaging them to solve challenges relevant to their community while building relevant skills in GIS and technology.
Read more
Read the whole article on the Missing Maps blog.